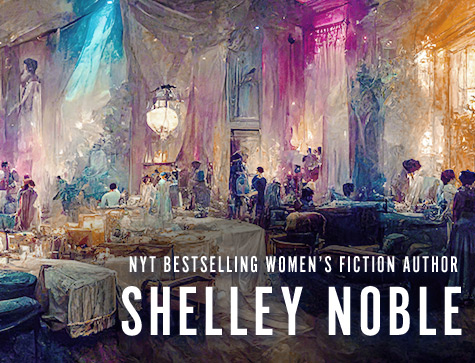 NEWS AND ANNOUNCEMENTS
March 29, 2015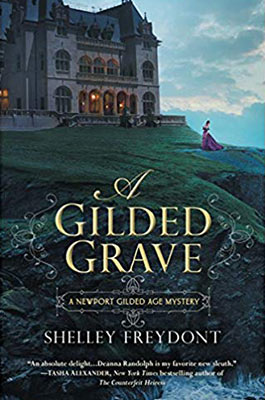 Coming in July, A GILDED GRAVE, my Newport Gilded Age Mystery. First in a series from the author of the Celebration Bay mysteries.
In 1895, at the height of the Gilded Age, Newport, Rhode Island, is the summer home of the social elite. Within the halls of their fabulous "cottages", fortunes and reputations are made and lost. Competition for superiority is ruthless and so are the players.
Available for pre-order.
March 16, 2015
Liberty States Create Something Magical Conference March 21-22 Renaissance Woodbridge Hotel Iselin, NJ
February 16, 2015
Welcome to my newly designed website in celebration of my Gilded Age mystery series.
Debutante Deanna Randolph is enjoying the extravagances of the summer season in the "Queen of Resorts," Newport Rhode Island. But she finds herself missing the freedoms of childhood, curious about the life of a "modern woman," and longing for adventure, like the lady detectives she reads about in her favorite dime novels. But she soon learns that solving a real life murder is serious business, even when attending balls, fetes, tennis and séances to catch the murderer. I hope you'll join Deanna, her maid, Elspeth, and her once almost-fiancé, Joseph Ballard in their first investigation of A Gilded Grave.
February 16, 2015
Whiskey and Liv continue to solve murders in modern day Celebration Bay with Trawling for Trouble and Trick or Deceit. To follow their adventures enter the Westie icon.
Starting soon, my mystery Shelley Freydont self and my women's fiction Shelley Noble self will be sharing one blog. Hope to see you there.